Low Rate SBA Loans
SBA real estate loans, also called the SBA 504 loan program helps small business owners in the purchase of commercial real estate, machinery and equipment. We work with some of the top SBA lenders in California that have been designated as a Preferred Financial Services company by SBA lenders to have loans processed more quickly and efficiently than many others.
There are a number of advantages to an SBA loan for real estate investment, including longer terms, no points and no balloon payments. We can arrange up to 90% financing for commercial real estate purchases and new construction
Who is Eligible for an SBA Loan?
Most for-profit small businesses are eligible for an SBA guaranteed loan. This includes manufacturers, wholesale, retail and service businesses as well as independent or franchise businesses. Additionally, even if your business does not qualify for a SBA loan, we have some great options for unsecured loans.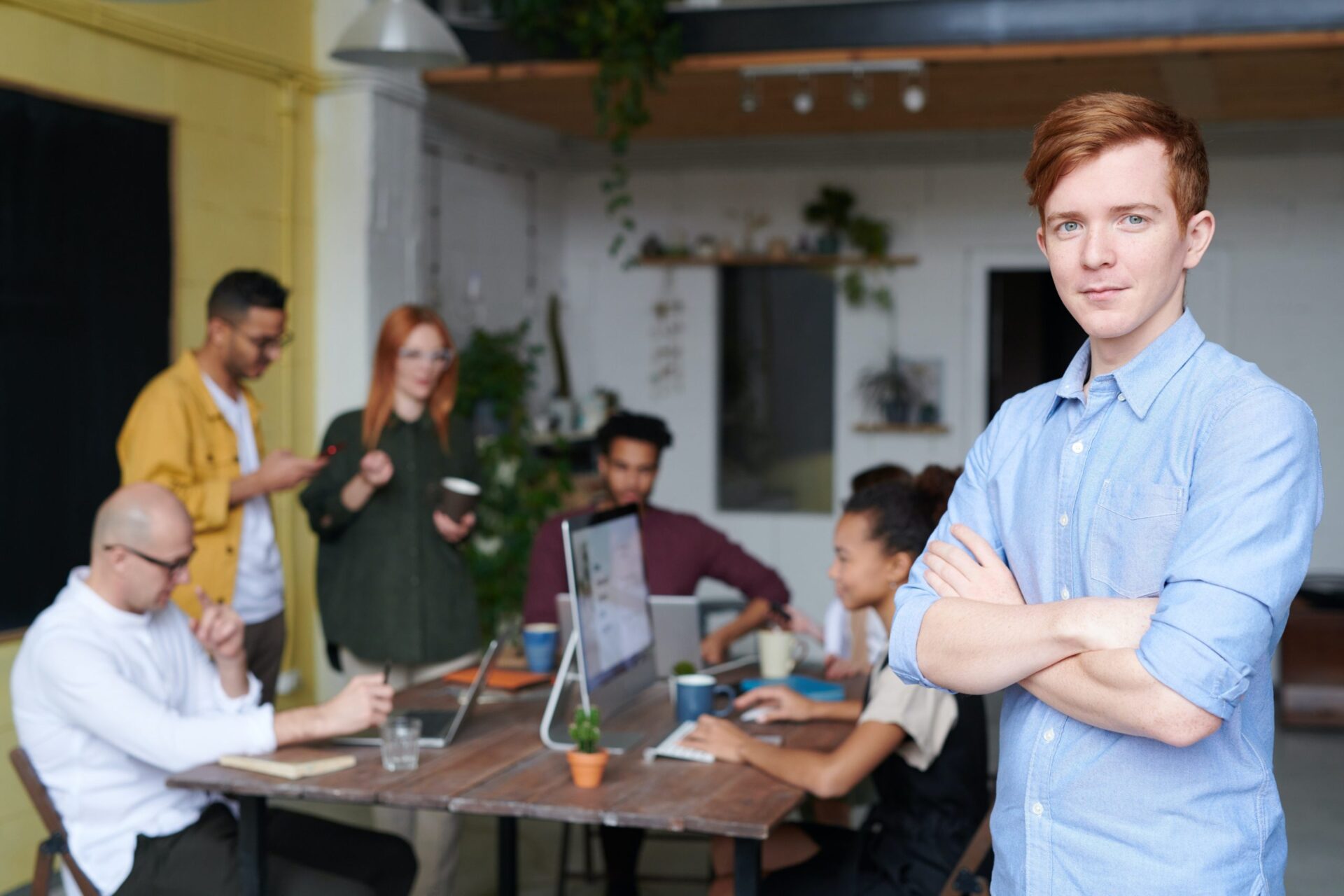 COMMERCIAL/INDUSTRIAL REAL-ESTATE FINANCING
Purchase – Build – Refinance – Renovate – Owner-occupied
Non-conforming properties
Single-purpose buildings
Gas stations
Restaurants
Repair Shops
Auto Dealerships
Hotels and motels
Convalescent hospitals
Veterinary
504 Loan Program
We specialize in providing long term permanent financing to small businesses. Our SBA real estate loans are made through the Small Business Administration (SBA) guaranteed loan programs.
Use of Proceeds Real-estate acquisition, construction, or refinance – up to 90% financing available
Equipment Acquisition – up to 80% financing available
Loan Structures Financing available on projects up to $12,000,000.
Our SBA-preferred lenders typically provide a first mortgage of up to 50% of the total loan-to-value. This loan can range from $100,000 to $3,000,000.
The SBA, through a Community Development Company (CDC) provides up to 40% loan-to-value in a second lien position. This loan can range from $100,000 to $5,000,000.