Our capital partners have years of experience acquiring defaulted and non-performing notes as well as purchasing performing paper to hold to maturity. We have the advantage of purchasing distressed loans that other lenders and institutions would consider structurally complex or uncertain.
Non-Performing Senior Debt: Our partners have purchased over one billion dollars of non-performing loans across different default scenarios such as payment defaults, environmental issues, and even bankruptcy.
Seasoned Performing Senior Debt: We can also help with acquisition of performing loans but that are at a high default risk at maturity or loans that are expected to default upon lease rollover.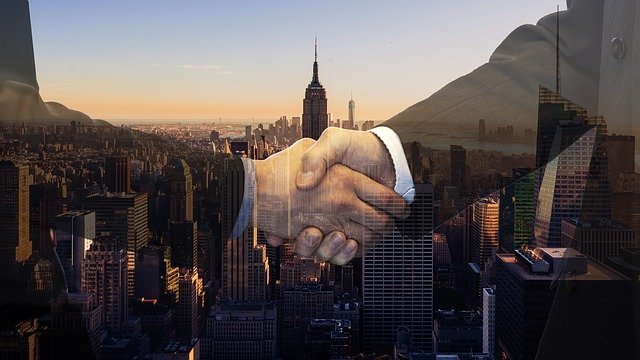 Note Acquisitions
Rescue Capital
Whole loan acquisitions;
Performing loans;
Non-Performing loans;
Sub-performing loans
Sponsor issues;
Defaulted loans;
Bankrupted loans;
Partner buyouts
MULTIFAMILY, INDUSTRIAL, OFFICE, RETAIL, STUDENT HOUSING, SFR (NOO) INVESTMENT SIZE $2M-$40M+
MULTIFAMILY, INDUSTRIAL, OFFICE, RETAIL, STUDENT HOUSING, SFR (NOO) INVESTMENT SIZE $2M-$40M+