High

Leverage Commercial Bridge Loans

Ready Commercial Capital is highly experienced in providing our clients with Commercial Bridge Loans and Hard Money Loans in a short amount of time. With our numerous partnerships with institutional private investment firms we can provide the capital you need, in the time you need it in. Our commercial bridge loans offer additional flexibility for those who do not yet qualify for traditional financing, giving the borrower time to obtain permanent financing.

Because all our partners are direct lenders, we can provide commercial bridge loan for all types of real estate assets including multi-family, mixed-use, retail, office, manufacturing, self-storage, manufactured home parks, and residential 1-4 family properties - including for purchase / acquisition, refinance, rehabilitation, construction. and redevelopment purposes.
Key points:
We work with DIRECT LENDERS
NO upfront fees
NO prepayment penalty
NO minimum interest
We close in 30 Days or less
Lending Nationwide with few exceptions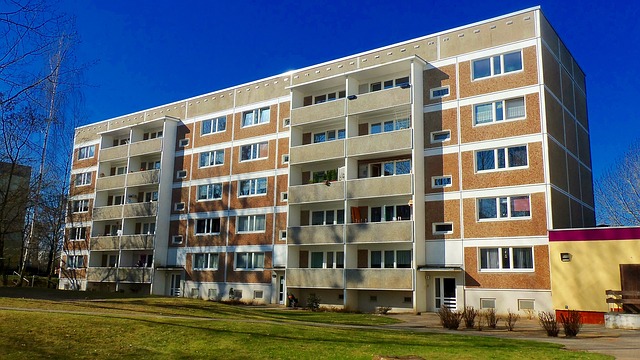 Creative Financing
We work with 25-year DIRECT LENDERS for Commercial Bridge Loans - we can get creative to structure a loan program that WORKS for your budget
Many times a company is approved for a loan through its bank, or financial institution, but the loan doesn't close for 4-6 months. During that time we can provide a short-term bridge loan, which will be paid back when the senior loan closes, so your short-term financial needs can be met.
| Lending Criteria | Commercial & NOO |
| --- | --- |
| Terms | 6-36 Months |
| Loan Amt. | $500K to $20MM |
| LTV/LTC | Up to 85% |
| Property Types | Non-owner occupied |