Loans from $100K to $20MM
Ready Commercial Capital Inc. offers commercial building loans to meet the individual borrowing needs and investment objectives property developers. We can carefully structure the right financing solution no matter how small or large your transaction. We work with direct lenders with over 15 years of experience funding commercial real estate construction projects. Our commercial construction loans gives project sponsors, developers and business owners the flexibility to finance construction projects from start to finish. We specialize in commercial construction loans for California properties but we can provide loans nationwide. We promise timely closings, and options to roll fees into the loan help our borrowers keep cash on hand during their project. Floating interest rates and post-construction options to exit through a refinance provide lending solutions scalable for future growth.
Lending Guidelines:
Commercial Building Loans
Our commercial building loans range from $100K to $20MM for various property types, including Multifamily, Industrial, Office, Retail, Residential and Mixed-Use. Sponsors or principals for the deal should have previous experience with construction projects.Typical LTC/LTC are upto 75% and our lenders will take a first lien position. We understand the specific needs and challenges of commercial construction projects and we work with you at every stage from loan closing to funds disbursements providing you access to capital when you need it. Additionally, we have a separate program for financing of construction equipment. More info on equipment financing programs is available here.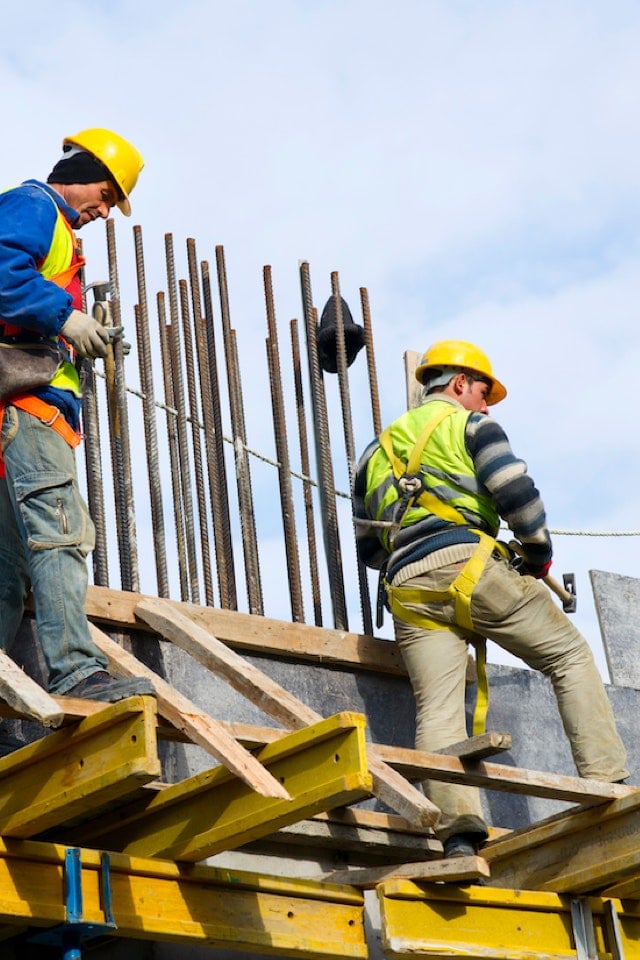 Lending Criteria
Residential & Commercial New Construction
Terms
6-36 Months
Loan Amt.
$100K to $20MM
LTV/LTC
Up to 75%;
Up to 50% Cash-Out
Property Types
Non-owner occupied