Your

One Source

For Commercial Real Estate Financing!
Ready Commercial Capital Inc. is your top source for financing related to commercial real estate. We work with some of the largest commercial real estate lenders in California - banks, real-estate investors and we have a broad portfolio of financial products across the capital stack from bridge loans, senior debt to preferred equity and construction equipment financing, we can facilitate funding for all types of commercial real estate activities.
Ready Commercial Capital Inc. has achieved success by cultivating relationships California commercial lenders and with the nation's premier capital providers for commercial real estate lending including private investors, investment managers, banks, debt funds, equity partners and joint venture partners. Currently, we represent 25 direct lenders and this has given us ability to offer creative real estate financing solutions.
Ready Commercial Capital, with its relationships with national lenders, can will find you the financing you need at the best commercial loan rates possible. Check our growing list of funding options here.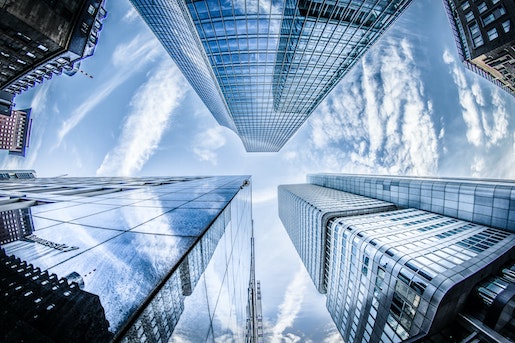 Innovative

debt and equity financing
---
We provide creative financing structures to real estate investors and sponsors throughout the United States and Canada.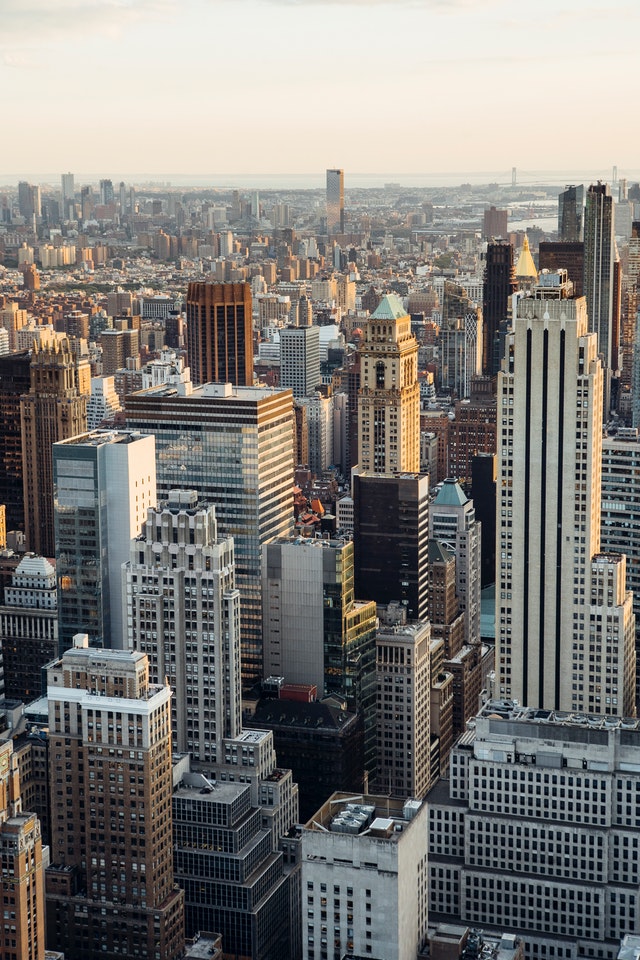 Ready Commercial Capital Inc. works with some of the leading lenders in the nation but has especially deep connections with some of the top California real estate lenders for debt financing. We can provide Fix & Flip loans, rental loans, bridge loans for the purchase & rehab of non-owner occupied properties. We also have a variety of programs with fixed and fully-amortizing terms.
We work with alternate finance investors that offer structured joint venture financing and preferred equity for financing commercial real estate. Ready Commercial Capital Inc. helps developers and sponsors secure commercial real estate equity financing at any stage, from pre-permitting to fully stabilized.
The SBA real estate loan program assists small business owners in the purchase of commercial real estate or machinery/equipment. We arrange up to 90% financing for commercial property purchases and new construction and, usually, does not require additional collateral. We work with SBA Preferred Lender and one of only 14 non-bank lending companies licensed by the SBA.
Ready Commercial Capital Inc. provides fast and flexible equipment loans, operating leases, and equipment financing for construction businesses in many sectors puts heavy equipment to work for everyone from commercial real estate contractors to excavation and road construction companies. The variety of financing options we offer sets us apart from others.
We can arrange financing nationwide in US and Canada, but we have a strong focus for commercial real estate loans in California, Arizona and Texas. As one of the top brokers for commercial real estate lenders in California, our track record of funding transactions throughout California has earned us our reputation of being the one source borrowers and sponsors depend on.
We offer competitive fixed and variable rates for commercial properties, ranging from multi-family, office buildings, retail centers, industrial buildings, storage facilities, warehouses, hotels and more.
Please contact us today for a free, no-obligation analysis of your financing needs. A member of our professional staff will contact you to discuss your business' short and long-term financial needs.
Whether you need to get new equipment for your construction, finance your next acquisition with debt and preferred equity, or sell your distress commercial real estate loans Ready Commercial Capital can do it all.