Call for larger financing amount
No Financial Statements or Tax Returns
24-48 hour approval and up to 60 months to pay
We can also arrange for financing for Startup Companies!
If you have been turned down for credit from any other company, Ready Commercial Capital can help, give us a call or click here!
We are one of the leading providers of equipment financing in California and Nationwide.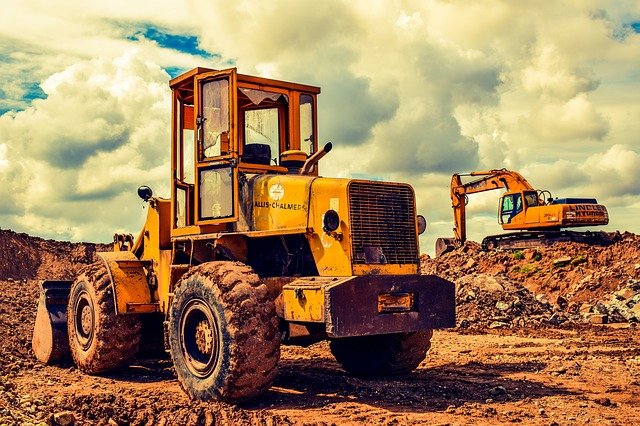 We work with some of the largest heavy equipment financing companies nationwide to provides construction equipment financing, operating leases for construction businesses in many sectors. We have programs for general contractors to excavation and road construction companies. Use our construction equipment financing programs you can replace your worn-out equipment without a large upfront cost and also lower your taxable income by deducting the entire cost of equipment purchase using Section 179 of the US Tax code.
Ready Commercial Capital is a specialist in arranging funding for all types of specialty trucks and construction equipment. We work directly with equipment dealers or end users. Our specialty is less than perfect credit or people who have been turned down by traditional sources. We can approve transactions in 24-48 hours or less. Normally, we do not require financial statements or tax returns on any transaction up to $250,000. We also have a preferred rate program for better credits. Our application is the easiest to fill out.
Types of Equipments
Here is a partial list of the equipment we can finance:
Above Ground Fuel Tanks
Backhoe
Bulldozer
Chipper
Concrete Mixer
Cranes
Dump Truck
Excavator
Trailers
Street Sweeper
Mechanic's Truck
Roofing Truck
Stump Cutter
Flat Bed Truck
Garbage Truck
Tow Truck
Tractor-Farming
Sewer & Septic
| Lending Criteria | Equipment Financing |
| --- | --- |
| Term | 24 – 60 month |
| Loan Amt. | $20,000 – $250,000 |
| LTV | Up to 65% |
| Collateral | Other Equipment and Real Estate Considered as Additional Collateral |