PPE Financing with
Letter of Credit (LC)
We offer creative financing solutions for the Personal Protective Equipment (PPE) supply chain.
We can provide Letter of Credit (LC) to your remote manufacturers so that you can get the products delivered. If you want to present to the seller an authentic LC draft then we require all of the details concerning the transaction to be included in the Proforma invoice or purchase and sale agreement.
This is excellent funding option for paying down payment to your suppliers and for financing CIF transactions. No Collateral. No Credit Score Required.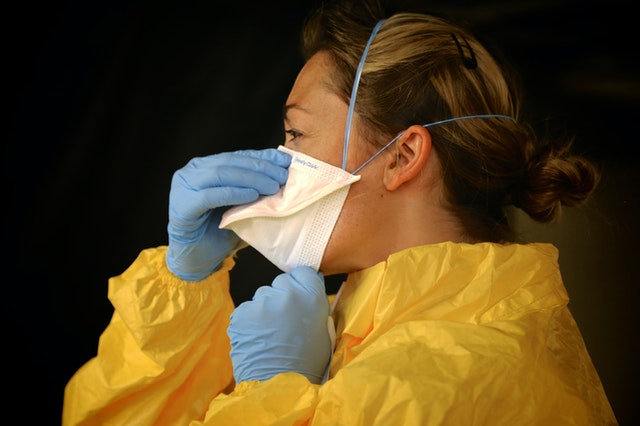 Fees
Issuance Fees of 7.0% of LC face value paid prior to the issuance.
Easy Process
Our simple process makes it easy for anyone to finance a transaction without requiring any collateral or credit score.
On Boarding and KYC process requires $10K deposit.
Complete application for your transaction
LC issued on payment of Issuance Fees of 7% of LC face value
Once the application is submitted, funding can be available in as little as 3 days. Fees will be sent to an escrow account. Payment is released by Escrow lawyer to the provider. The minimum LC amount is USD 1MM. In case the LC will not be issued, issuance fees are 100% refunded. This is a great program for distributors and importers for PPE. A sample of the products that we can finance is listed below:
Included PPE Products
Nitrile gloves
Protective Masks
Safety Goggles
Medical Gowns
Face Shields
Protective gear