18 April

How to get Commercial Building Loans

A commercial building loan is typically used to buy or renovate a commercial property. Lenders typically need the property to be owner-occupied, which means your company must occupy at least 51% of the space. To obtain a commercial building loan, you must first determine the type of loan you require, which will be determined by your property and business.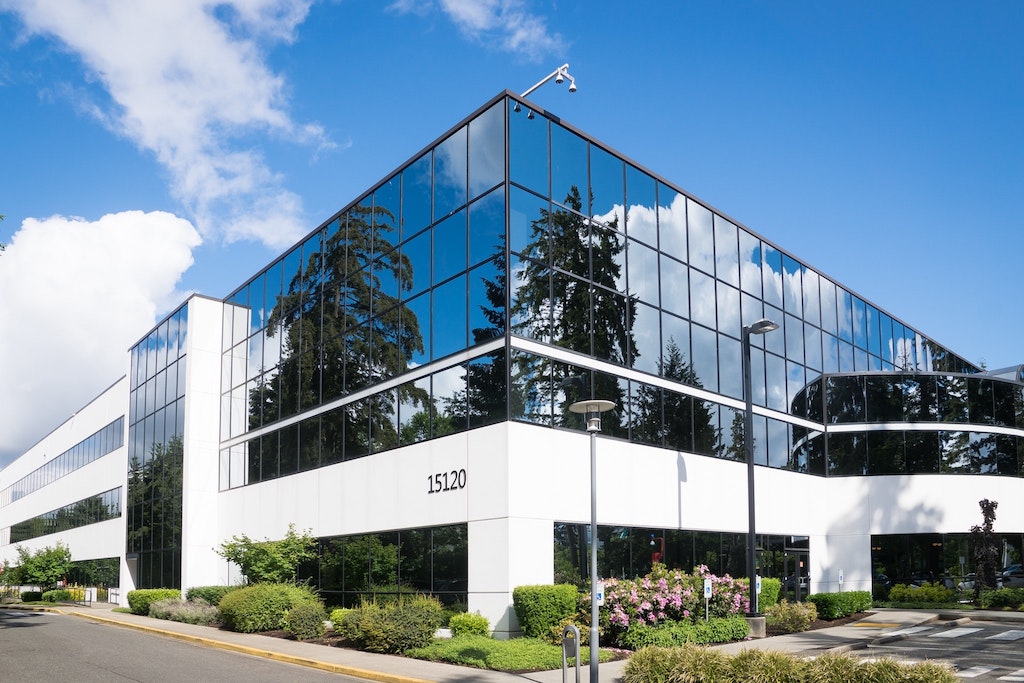 What do lenders check for?
Before giving a commercial loan to your small business, lenders usually have three requirements in place. These specifications are most likely related to the finances of your company, your finances, and the characteristics of the property. The checklist is as follows.
Business finances
Business credit
Personal finances
Property characteristics
Hard-money loans
How to get ready for the application process?
Applying for a business mortgage can be time-consuming, and it generally necessitates a large amount of paperwork. But, you could be able to get a hard money loan in as little as a few days without having to provide extensive financial documentation. Generally, banks and lenders will ask for the following information:
Business tax returns
Your books, records, and financial reports
Last three months or more of bank statements
Details regarding collateral
A third-party appraisal of the property
Business plan
A hard-money lender will focus on the property's existing and expected worth, with reduced economic disclosure requirements.
How to enhance your chances of getting approval?
When seeking a commercial building loan, entrepreneurs with poor credit or new firms may face more difficulties. You can enhance your chances by performing the following things:
Clearing off remaining debt and taking other steps to enhance your credit scores
Pledging extra collateral if you have it
Adding an investor or cosigner
Agreeing to pay a bigger down payment and/or more interest rate
Choosing a less expensive property
Where to get a commercial building loan?
While you may instantly think of a bank as the place to go for a commercial building loan for your company, you have other options. Here are some precise details about banks and other lending options:
Banks: To keep payments fair for the firm, banks often offer favorable rates and long-term choices. They are, however, more specific, and the loan application procedure is longer.
Commercial lender: Although a commercial lender is not a bank, it can nonetheless offer loans. When in comparison to banks, you can expect reduced expenses and speedier approval, but the interest rates are generally higher and the loans are short-term.
Hard-money lenders: Hard-money loans are usually given out by private companies, and they are short-term and involve much lesser time or documentation to be approved. These lenders typically ask for higher interest rates.
Crowdlending: Crowdlending occurs in online platforms where borrowers and lenders are matched based on their requirements. On these platforms, there is little regulation, so use them at your own risk.
Ready Commercial Capital Inc. provides offers financing structures to real estate investors and sponsors all over the United States and Canada. Visit https://readycommercialcapital.com/ for more.