We offer creative financing solutions for the Personal Protective Equipment (PPE) supply chain.
We can provide Documentary Letter of Credit (LC) to your remote manufacturers so that you can get the products delivered. If you want to present to the seller an authentic DLC draft then we require all of the details concerning the transaction to be included in the Proforma invoice or purchase and sale agreement.
We also offer purchase order finance, where we will verify the creditworthiness of the end-buyers. If the buyer is private such that public credit information is not available, then a buyer credit application is needed.  Payment will be made to supplier directly by letter of credit, documentary collection or wire. Fees will vary based on transaction.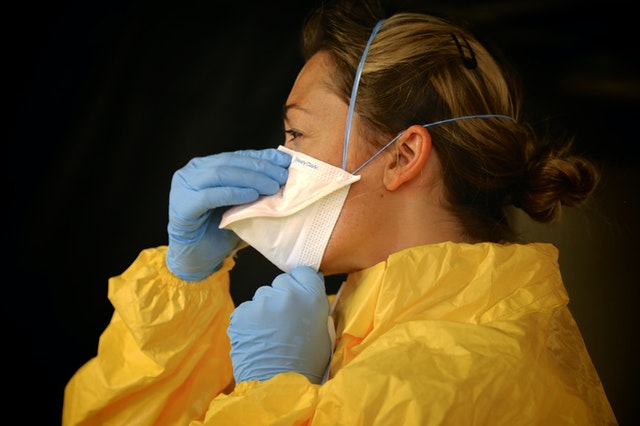 Once the application is submitted, funding can be available in as little as 3 days. This is a great program for distributors and importers for PPE. A sample of the products that we can finance is listed below:
Included PPE Products
Nitrile gloves
Protective Masks
Safety Goggles
Medical Gowns
Face Shields
Protective gear